Attention Toy Story fans! If you're anything like me, you loved Toy Story growing up. Now that I'm an adult with a child of my own, I'm really glad to see him loving the same characters I did.
Well, I'm planning for his birthday party next month...which happens to be Toy Story-themed. I've been looking for a good deal on a Buzz Lightyear action figure and now I have found it! Check out this great deal I just got on this new toy for my son! Not only is it on sale, but it ships FREE!!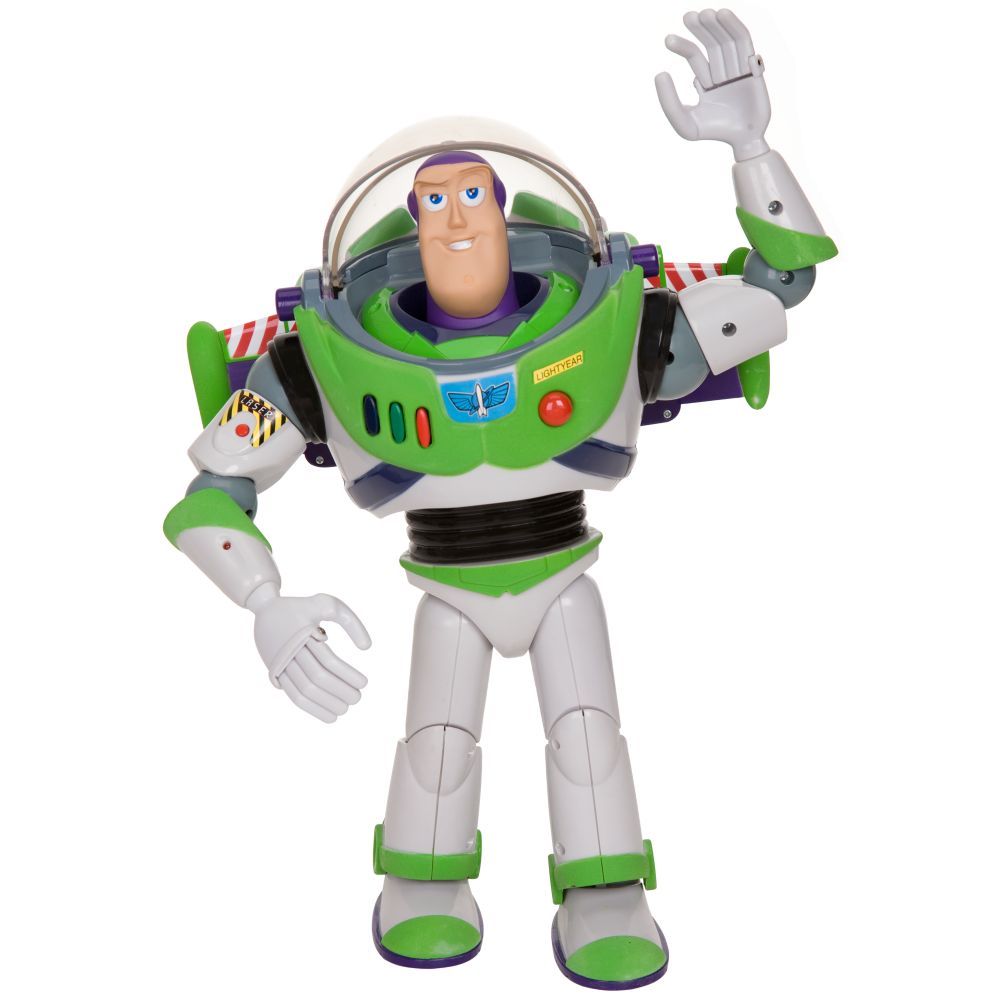 Talking Buzz Lightyear:
$24.50
NOW: $15.00
!!!
As long as you have a Toy Story item in your cart, your ENTIRE order ships, FREE! Just use the coupon code:
TOYSTORY
to activate this deal at the checkout.
Not everything you buy has to be Toy Story. All you need is just ONE Toy Story item to get your whole cart to ship for FREE.
I also have another deal...if you spend $25 or more with a VISA, you can get a FREE Toy Story character call when you enter this promo code:
VISACALL
. By the way, these coupon codes CAN be stacked! So use them!!!
Got a Wall-E fan? How about this deal?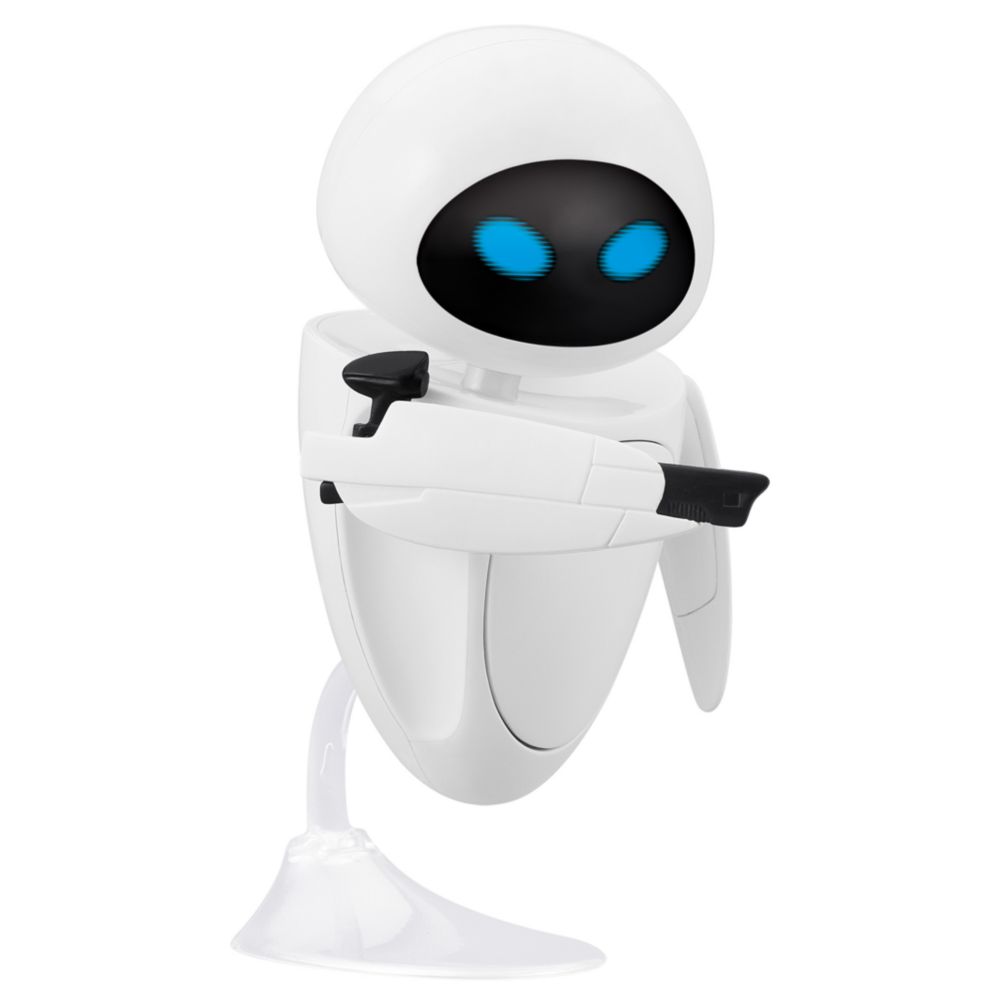 Construct-a-Bot EVE Toy
$14.95
NOW: $5.99
!
Or this tea set?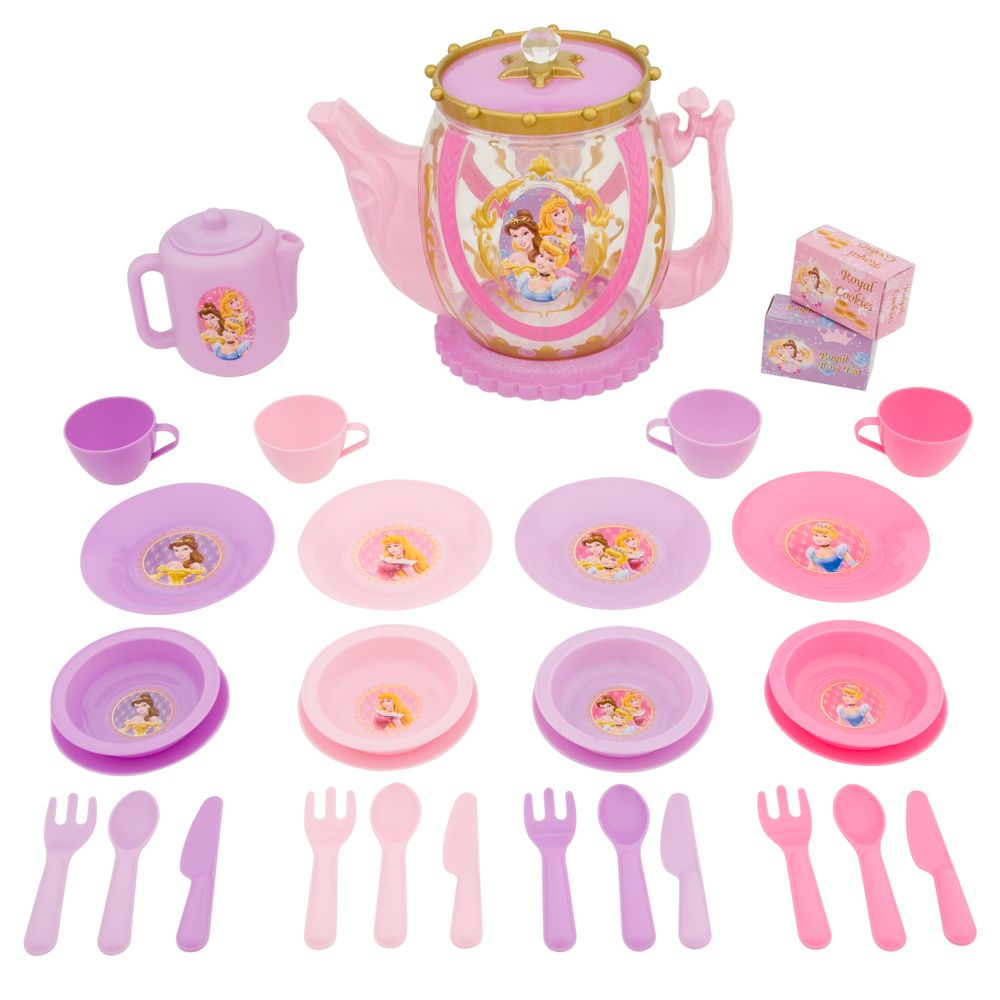 Disney Princess Tea Party Play Set
$16.50
NOW:$7.99
!
There's also dozens of other apparel and swimwear on sale! Check out these cute baby shoes that you can personalize for FREE: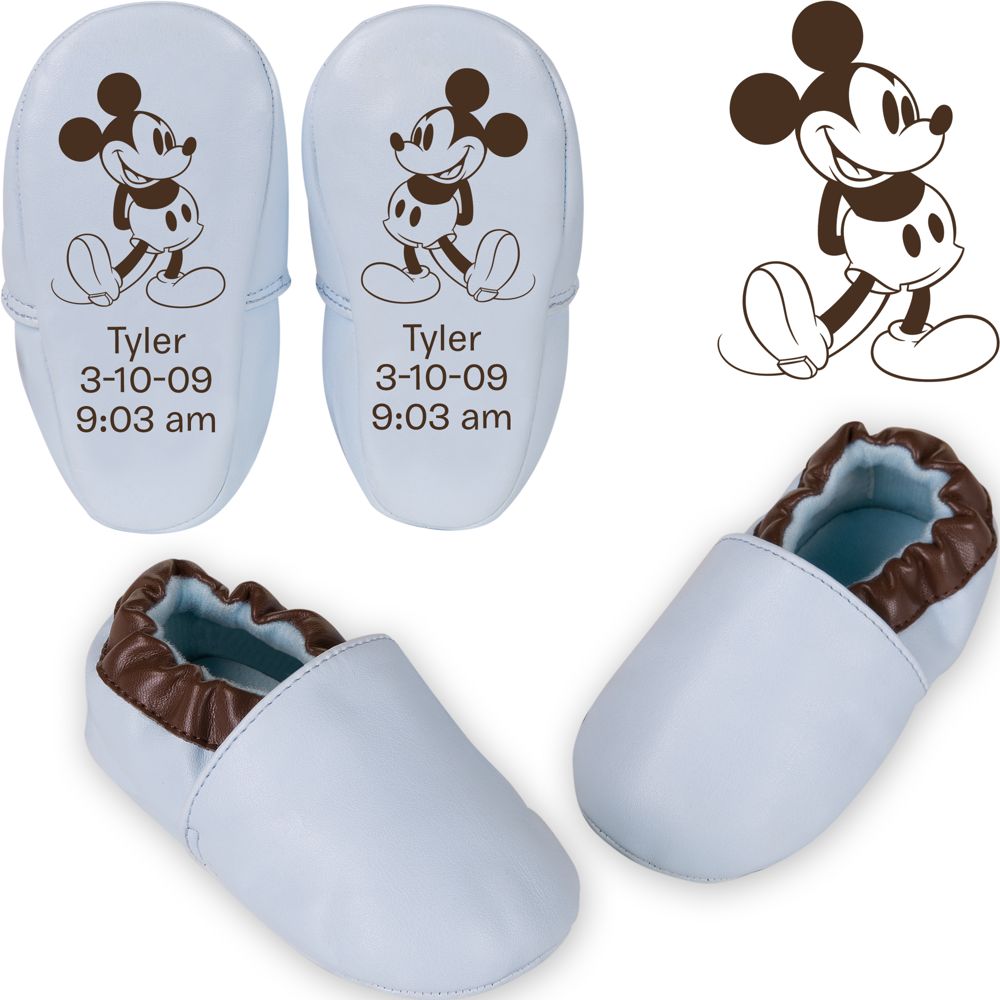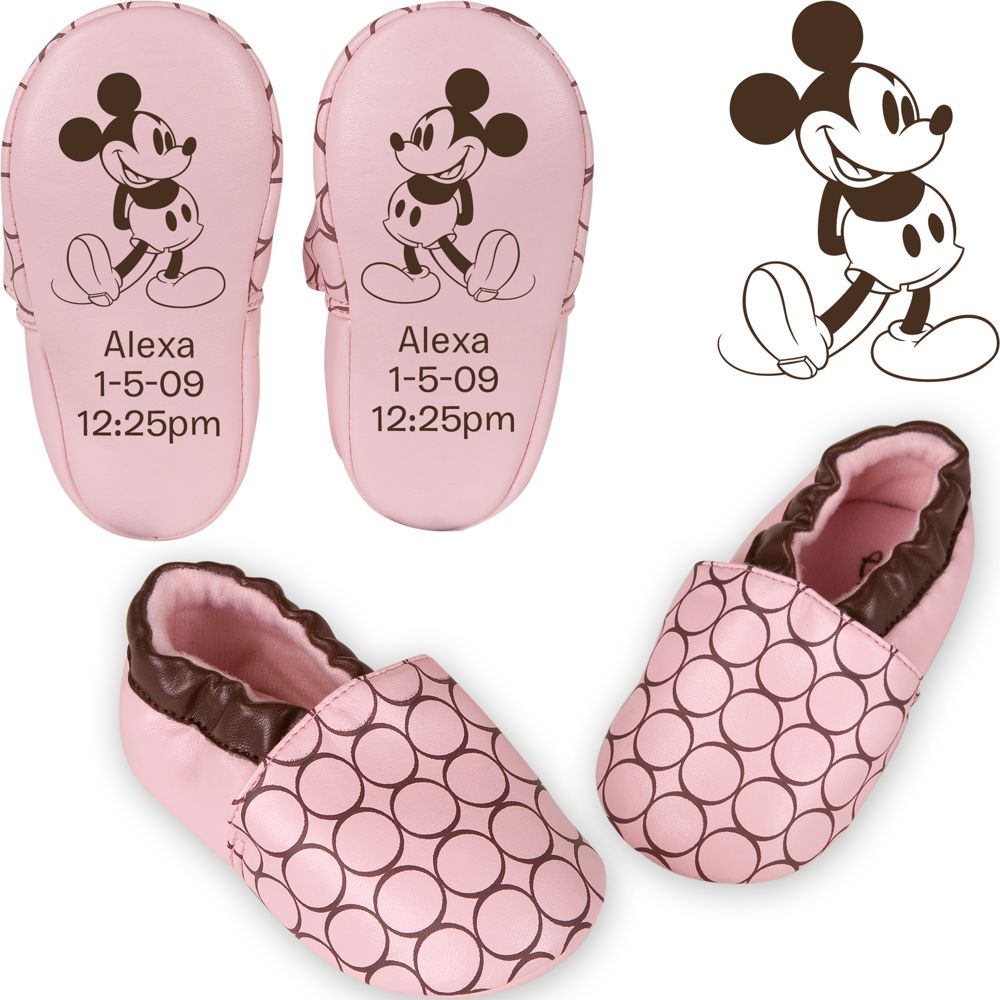 Personalized Mickey Mouse Shoes for Infants
$14.95
NOW: $5.99
Happy shopping! Let me know what deals you get so I can pass them on! (I'll give you credit!)