I showed my son the Toy Story character dolls at the
Disney Store
website. He already has the

Talking Woody Action Figure -- 16''
, so when he saw Jessie the Yodeling Cowgirl, he said, "I want that one!". This was followed by him trying to grab her from the screen and saying, "Open!" Now, even though it's a female doll, I don't have a problem with him wanting or having one. The way I see it, even little girls want the Ken doll, right? After all, he also has Bullseye the horse. I'm sure if he saw a Stinky Pete doll, he'd want that too. They complete the round-up gang!
Well, don't tell him but, the

Advanced Talking Buzz Lightyear Action Figure -- 12''
I ordered him a few days ago, came in!
Since there is another sale going on, I'm going to buy him that Jessie doll!
Toy Story Talking Jessie Doll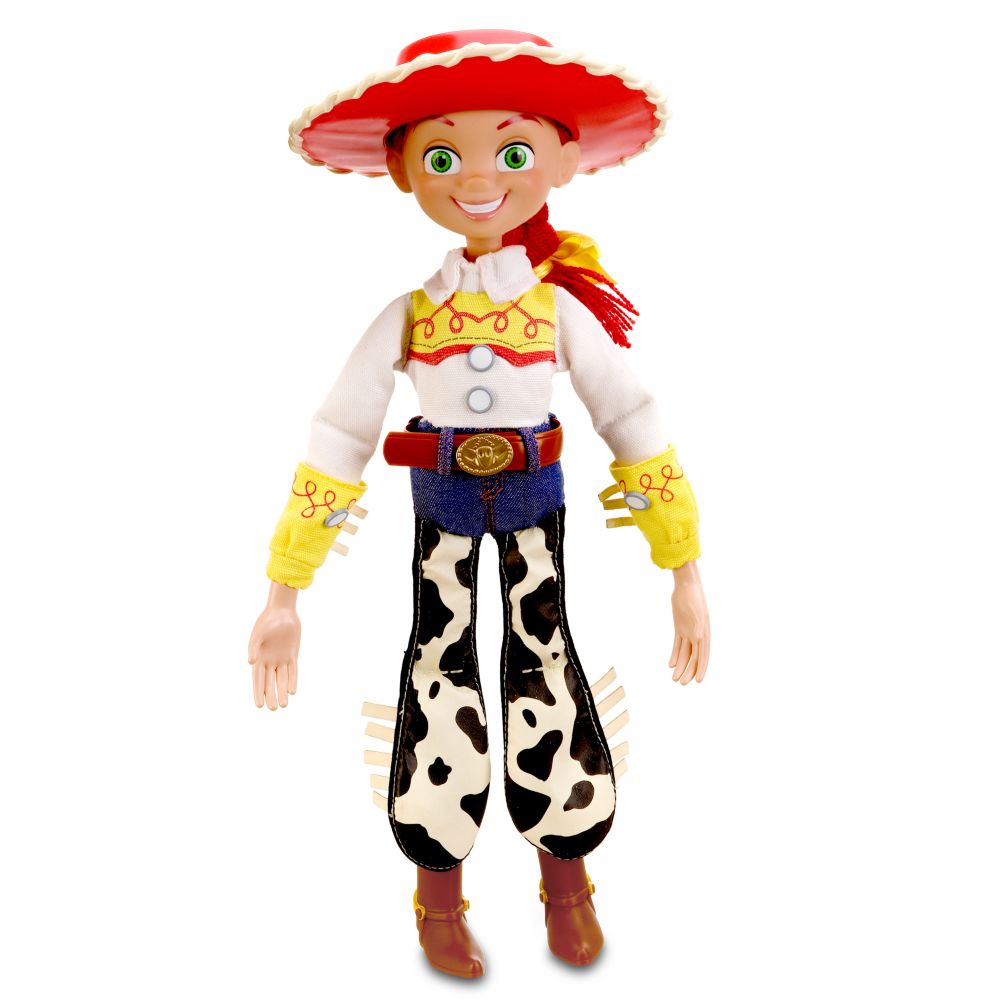 Was: $24.50
Now: $20.00
+ FREE shipping!!!
Promo Code: FREESHIP
I can't wait until she comes in!! :)